Kamis, 10 November 2011
it was raining outside. nebu have new toys to play with.. uhmm..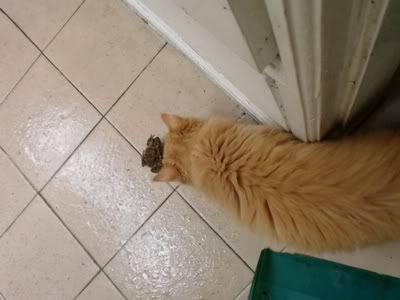 and after all playing time. fall asleep...
ssstttt Nebu is sleeping. be quiet!
So after
Nebu new bedroom part 1
was failed lol I make new bedroom for him and wish that he will like it.. but deep in my heart I know that he would never ever sleep inside the bedroom. Guess what? yes you are right! ofc I'm right, he never stay in the room.
He is a cat so I get it. He wants to do whatever he likes but~~~ I knew I'm creative so I make it as his play room as well!
Take a look at the bottom photos~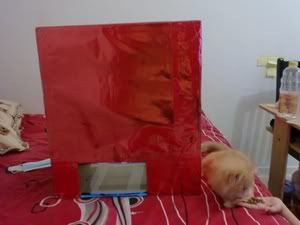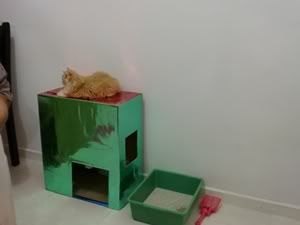 So you know what I meant xD