Senin, 31 Oktober 2011


So I make a room for Nebu! Thanks to MOFO PAUL for the idea
. what do you guys think..? too small for him..? YES! and thats why.. I destroy this house. It didnt look bad at all. It's just too small for his ass
So.. we will see new Nebu bedroom! bigger and cooler!
in next entry



Looks like Nebu really enjoying
Minggu, 30 Oktober 2011
You see many cats on leash in yt videos. Mostly the cats are uncooperative with leash on.
That's why I'm teaching Nebu how to walk with leash on!!


he is so smart like mom (me)
So It wasnt took me long time to teach him how to walk with leash on because he just naturally know how to!

check the videos HERE
Nebu is not just nebu you know. It is NEBU! means Egyptian symbol for gold cling


Thanks to Mofo Paul for the name! He is so mofo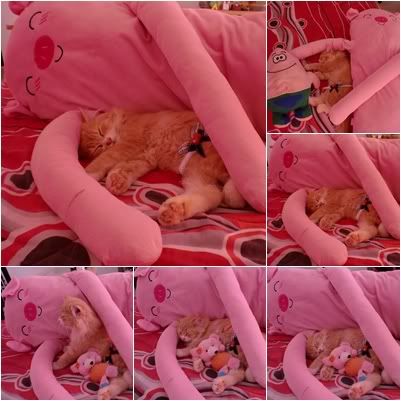 a warm welcome from pig and foxy. all love Nebu



NEBU SLEEP

crazy cuteness!



another sleep pic! and hugging chair legs. god..

pe pe pe playingg. ass exercise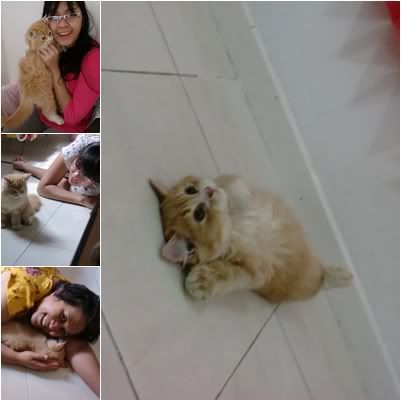 Mommy and Ully
3 cats. not all mine even i wish they all mine. 3 cats in sale!
Do you know which one is Nebu..? My new kitty!




Lets meet NEBU the cutest cat and lazy one


ccuuuutttteeeee... croooooottt
Jumat, 28 Oktober 2011

Let's meet our new cat Leshii. Male. 6 months old. not cute but cool


Leshii dont have cage yet



Leshii and us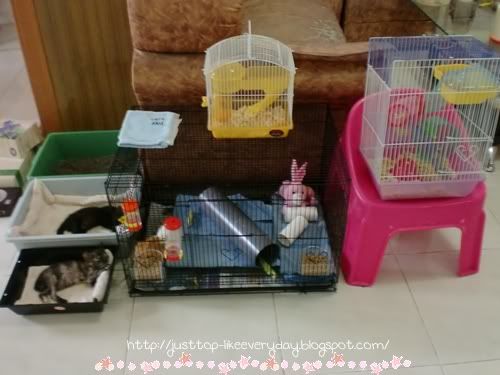 Cleo~Leo~Piku~Shinchi~ together~ teletabis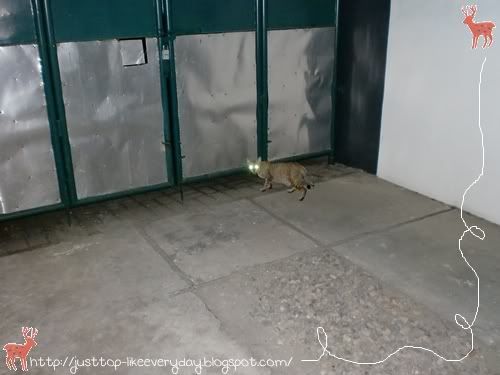 She is cleo and leo mommy. More look like cleo as you can see